MGLW Marble Granite Limestone Warehouse
Iconic materials expertly selected
From the rugged allure of granite to the delicate elegance of marble, every piece tells a unique story. MGLW delivers it to you for more than 3 decades!
1000+
Natural & Engineered
Materials
MGLW
Check our online trade stock, Marble, Granite, Limestone, Travertine, Basalt, Slate, Onyx, Quartz, Engineered Quartz, Ceramic, Glass, and more… Browse thru all our warehouses including overseas.
CHECK OUR STOCK
MGLW
The Bargain Corner at MGLW is your gateway to exceptional stone products at unbeatable prices. Visit our showroom or explore our website to uncover hidden gems that will elevate your projects while keeping your budget intact.
BARGAIN CORNER
MGLW
Off Cut Stone Slabs consist of leftover or broken pieces from larger slabs, making them an ideal choice for those seeking cost-effective solutions without compromising on quality. These off cuts still possess the same exceptional attributes as our regular slabs, including durability, elegance, and versatility.
OFF-CUT
MGLW Marble Granite Limestone Warehouse
We're In Central London, near Battersea Station
Located in the heart of London, MGLW's showroom stands as a testament to the sheer elegance and versatility of natural stone, we take pride in fostering strong relationships with architects, interior designers, and contractors not only in the UK, but in the most diverse places in the world.
Our Partners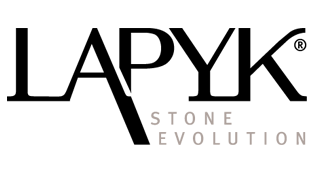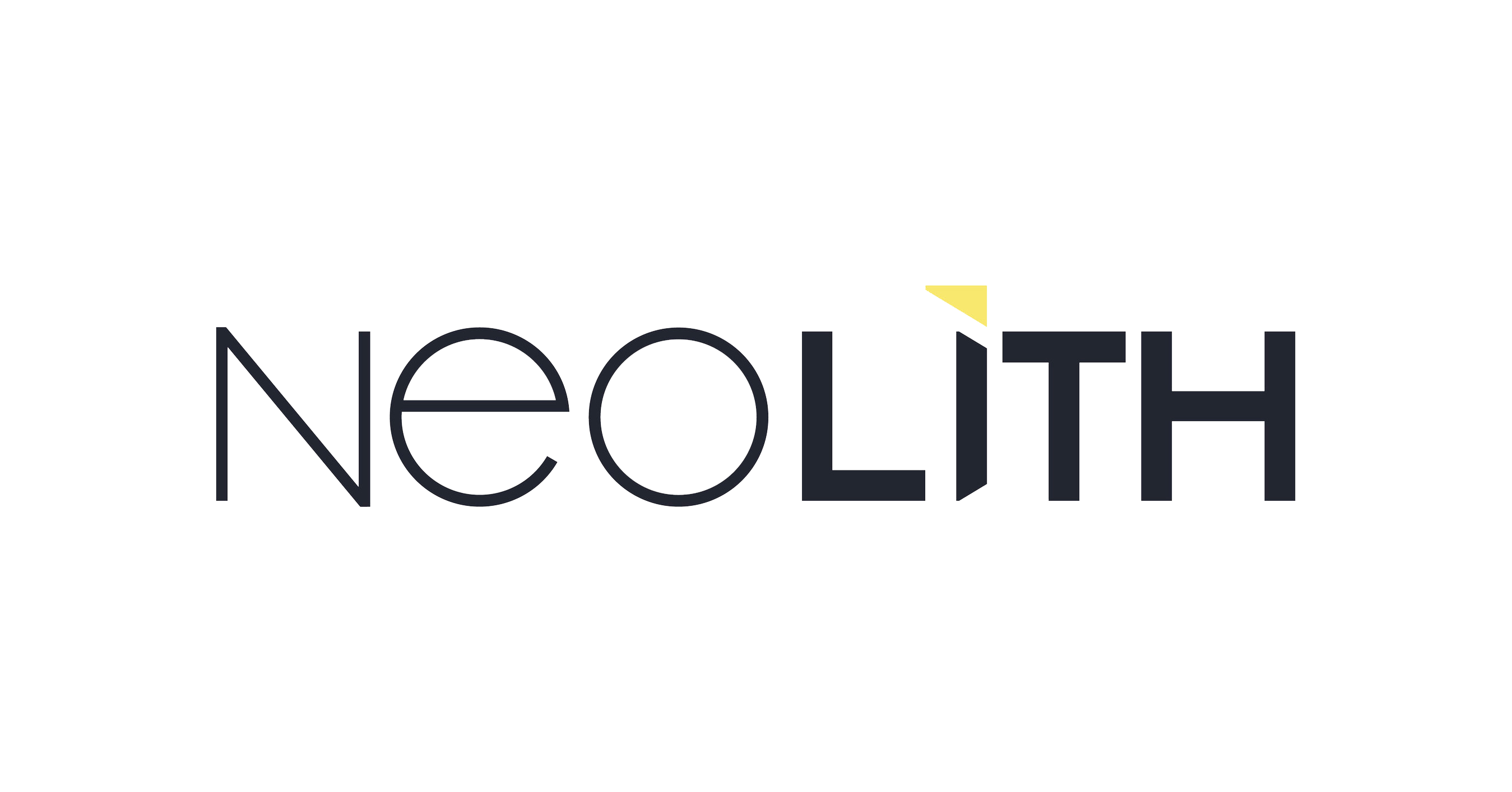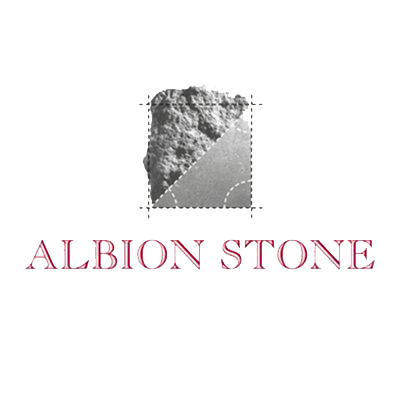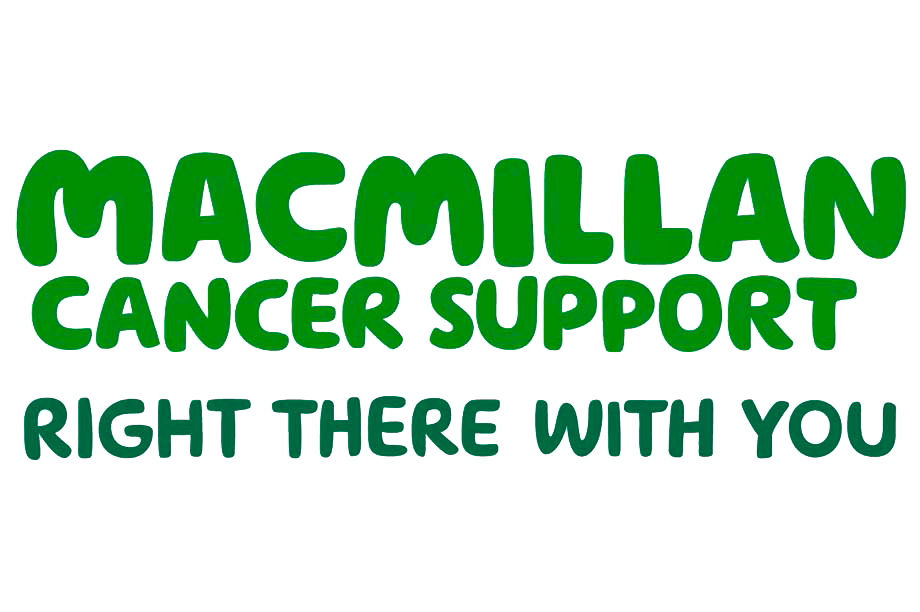 Trusted by
industry leaders

stone masons

interior designers

top architects